Aquitania Collectables - Valuations
Aquitania Collectables can provide you with a full written valuation of your items, produced to a professional standard, to be used for Insurance, Probate, Settlement and other purposes.
Whether it is for a Bereavement, Divorce, Inheritance Tax or Insurance against loss situation, Aquitania Collectables have the experience to assist you.
Aquitania Collectables can provide this service to Private Individuals, Solicitors, Executors and Administrators.
Please call Grant on 07901 656804 for full details including valuation fees.
A selection of old Corgi and Dinky Boxed Toys from the past.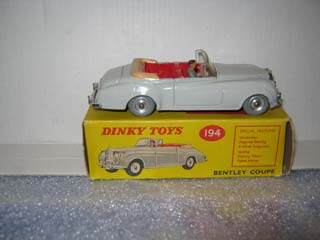 Dinky Toys 194 Bentley S Coupe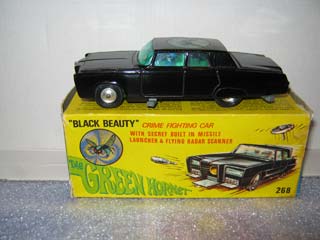 Corgi Toys 268 The Green Hornet Black Beauty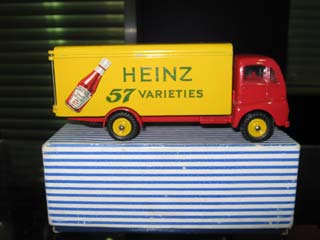 Dinky Super Toys 920
Guy Warrior Van Heinz 57 Varieties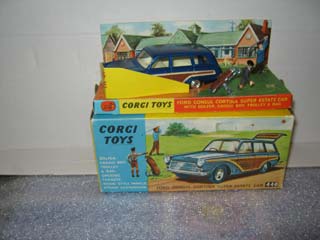 Corgi Toys 440
Ford Consul Cortina Super Estate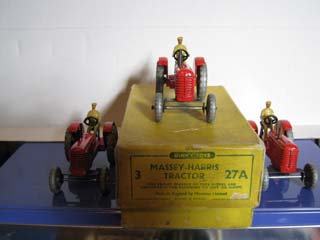 Dinky Toys Trade Box
27A Massey-Harris Tractor
© 2019 All Rights Reserved // Aquitania Collectables website designed and maintained by Lucent Dynamics